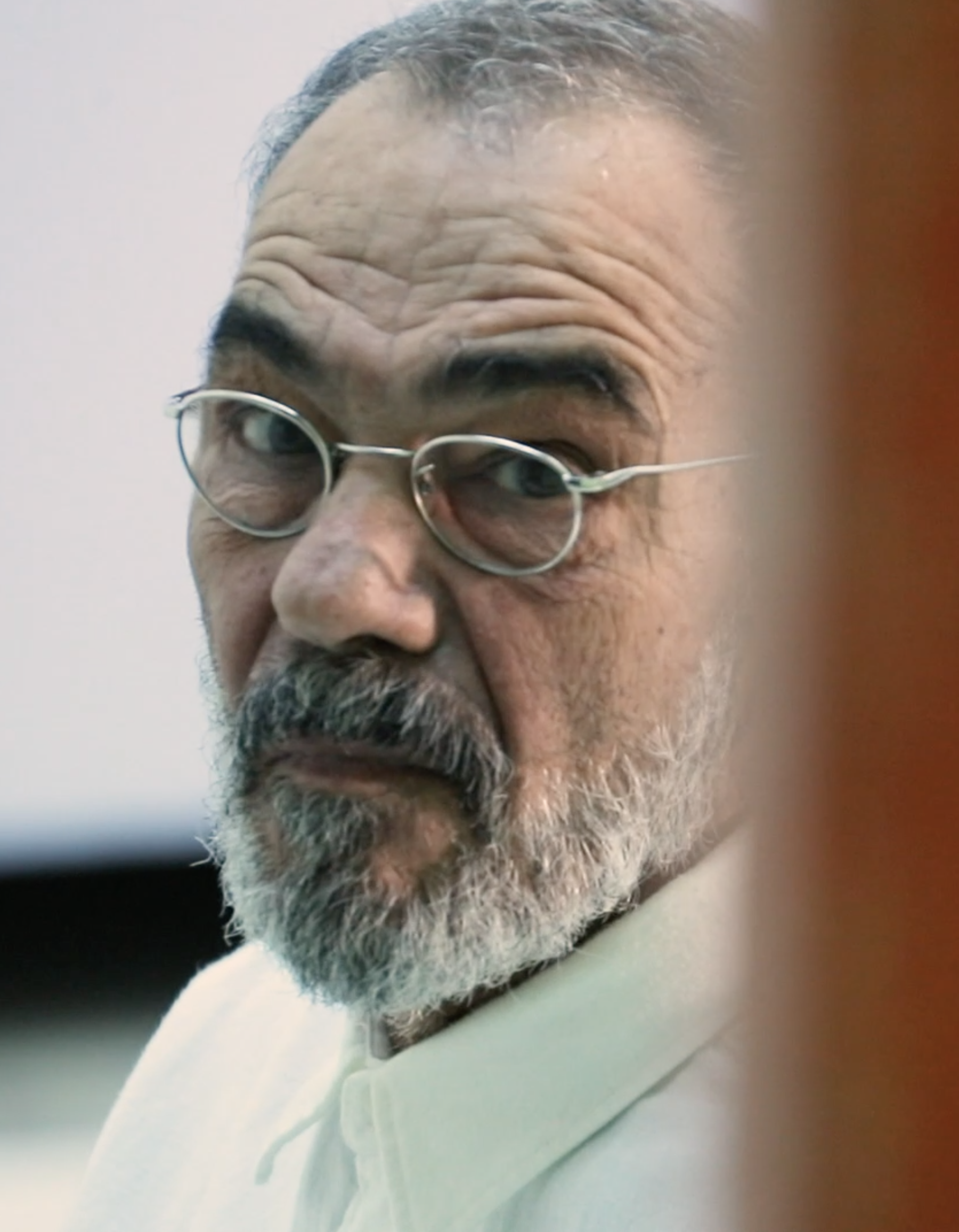 Gérard Traquandi
A painter, illustrator, ceramist and photographer, Gérard Traquandi was born in Marseille in 1952 and spends his time between his native city and Paris. A graduate of the École des beaux-arts de Marseille, he taught at the École supérieure des beaux-arts and the École d'architecture in Marseille and at the École d'art in Nîmes until 1995. He was a guest professor at the ENSBA (French National School of Fine Arts) in Paris in 2002-2003.
Gérard Traquandi reveres beauty in art; his work is inspired by nature and devoid of a desire for narration. His admiration for the natural world informs subtle chromatic variations borrowed from the Italian primitives he so admires, as well as mannerists of the Italian Renaissance.
Gérard Traquandi leaves the figurative aspect of his work to illustrative motifs. He sketches daily and considers art a necessity.
His studio paintings, an extension of this process, are guided by a quest for light and a sophisticated exploration of material.
Exhibitions of his work have been held at the Museum of Fine Arts in Caen (2022), the Cantini Museum (2021), the Espace de l'art concret (2019), the Gajac Museum (2017), the Silvacane Abbey (2017), the Museum of Fine Arts in Rennes (2015), the Montmajour Abbey (2013), Jau Castle (2011), the European House of Photography (2005), and the Rectangle in Lyon (2002).
His works may be found in the permanent collections of the Centre Pompidou, the Musée National d'Art Moderne de la Ville de Paris, the MAC/VAL (Vitry), the Musée d'Art Moderne et d'Art Contemporain (Nice), the CNAP, the MEP and several FRACs, as well as in other public and private collections in France and in Europe.
Gérard Traquandi is represented in France by the Laurent Godin and Catherine Issert galleries.
Photo credit: François Goize
Related work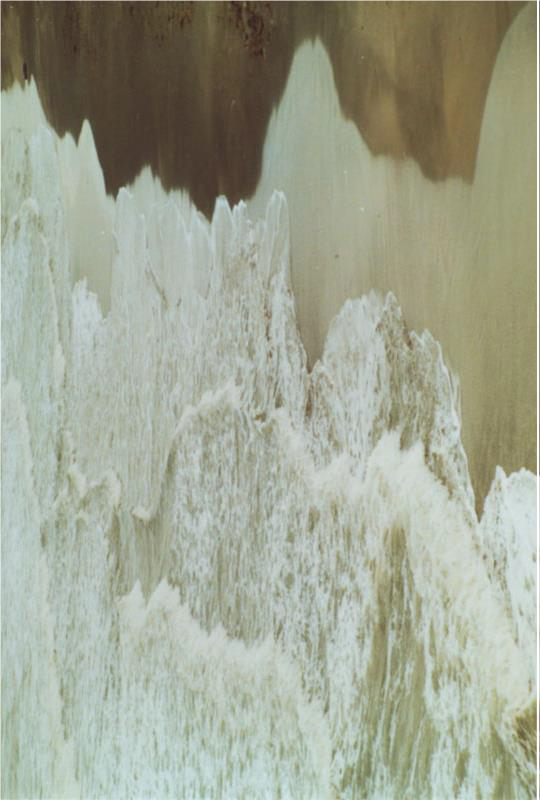 Marie-Claude White
Marie-Claude White is a French photographic artist and translator. For a preliminary idea of her artistic path, one only need consider the titles of some of her series: D'une grève à l'autre, Calligraphies de la mer, Un matin sur le sable, Secrets d'écorces, Jeux d'herbes, Mangrove, Vagues, and Géomorphoses. Further exploration of her process and personal approach to a geopoetic art may be found in her book Art naturel ou artefact, subtitled La photographie comme médium de la connivence.
The complicity in question is that of the "rapprochement of nature and art," of the "coexistence of the human being with the world." This is how she wandered, senses keen, eyes alert, along the world's many shores, amid scatterings of kelp and rolling waves, in the silence of mangroves, among tangles of roots, across moors where the wind of emptiness blows, in woods of silver birches with inscribed bark.
Marie-Claude White reveals through her photography an intense conscience as well as an intimate and profound understanding of the world.
Related work
No author.