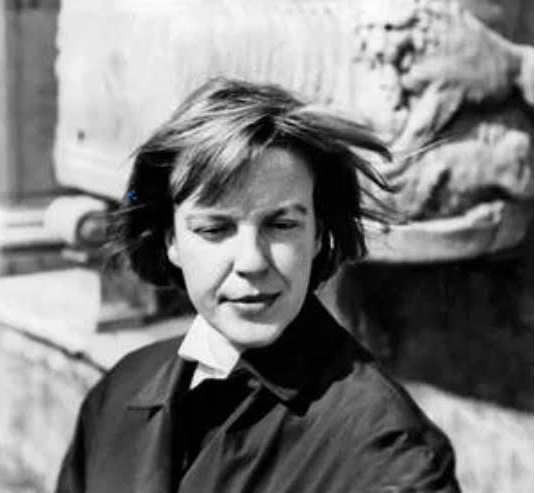 Ingeborg Bachmann
Ingeborg Bachmann was born in Klagenfurt, Austria, in 1926 and passed away in Rome at the untimely age of 47. She was the author of a remarkable and important body of work in German literature from the second half of the 20th century. She was a poet and writer who distinguished herself – from the publication of her very first poems – for the richness of her language.
Ingeborg Bachmann was above all a rare and committed thinker. Profoundly affected by the Hitlerian era, and particularly by the Anschluss of 1938, when she was just 12 years old, she never ceased denouncing the various manifestations of fascism and protesting war and violence.
Such is the sense of her reflections on language at the heart of her entire oeuvre.
Photo credits: © Dr. Heinz Bachmann
Related work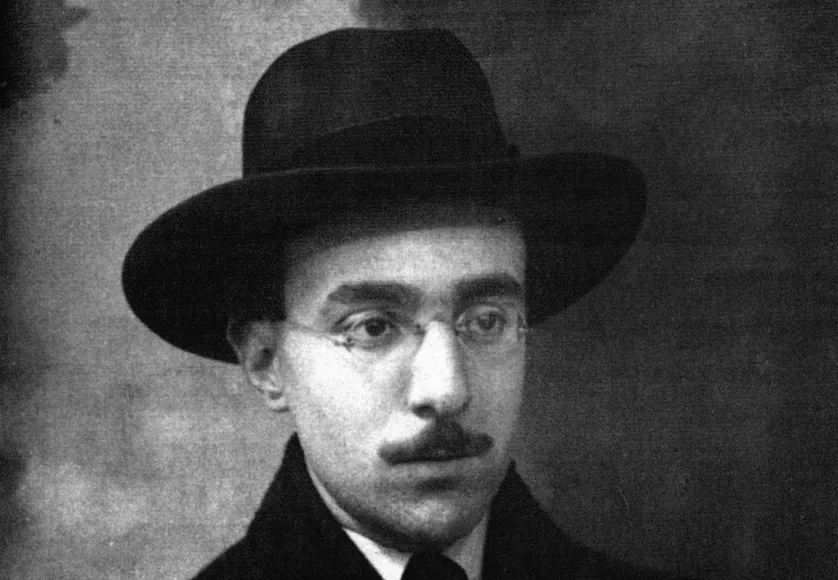 Fernando Pessoa
Fernando Pessoa was a Portuguese writer and poet, born June 13, 1888, in Lisbon, where he lived continuously from 1904 until his death in 1935. An introverted and idealistic young man, he wrote under several pseudonyms, becoming the author who most precisely staged the multiplicity of self thanks to the literary device of heteronymy, which he developed. He invented a "master," Alberto Caeiro, and "disciples." A regular contributor to Portuguese literary magazines, he also penned a collection of poems, Message, in 1934, however most of his work was discovered only posthumously, stashed in a trunk that has yet to be depleted. For this reason, Pessoa is the author of a fragmentary and unfinished body of work, one of incredible beauty that makes him a major author of Portuguese and international literature.
Related work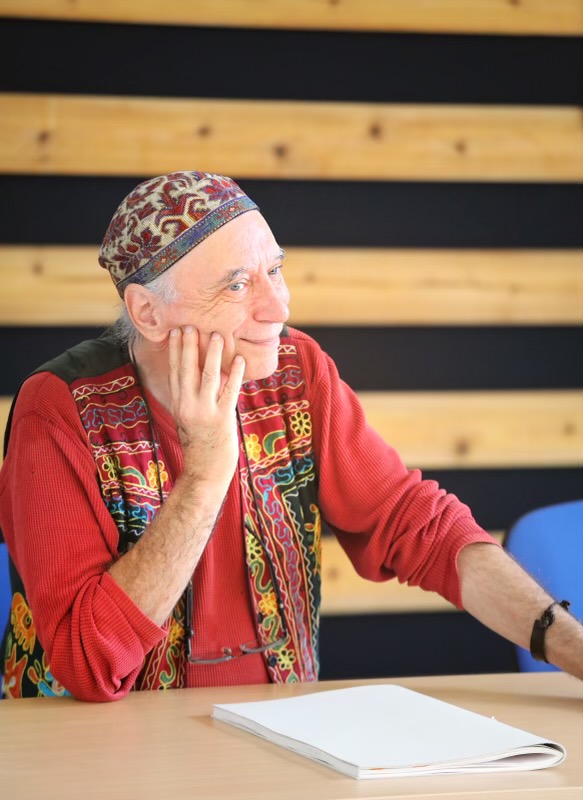 Patrick Quillier
Patrick Quillier is a poet, composer and translator.
For many years, he meandered through Europe, Africa and around the Indian Ocean, notably teaching classical literature in Portugal, Austria and Hungary. Since 1999, he has taught general and comparative literature at the University of Nice. The translator and editor of Fernando Pessoa in the Pléiade collection, he also has translated the works of contemporary Portuguese and Hungarian poets. He is always guided by a concern for fine, generalized listening — to the world, the body, and the inner self ­— as revealed in poetry. He is notably the author of an essay, Le Gardeur de troupeaux et les autres poèmes d'Alberto Caeiro, and of Voix éclatées, a magnificent collection of poems for which he received the Roger Kowalski Award for Poetry from the city of Lyon in 2018.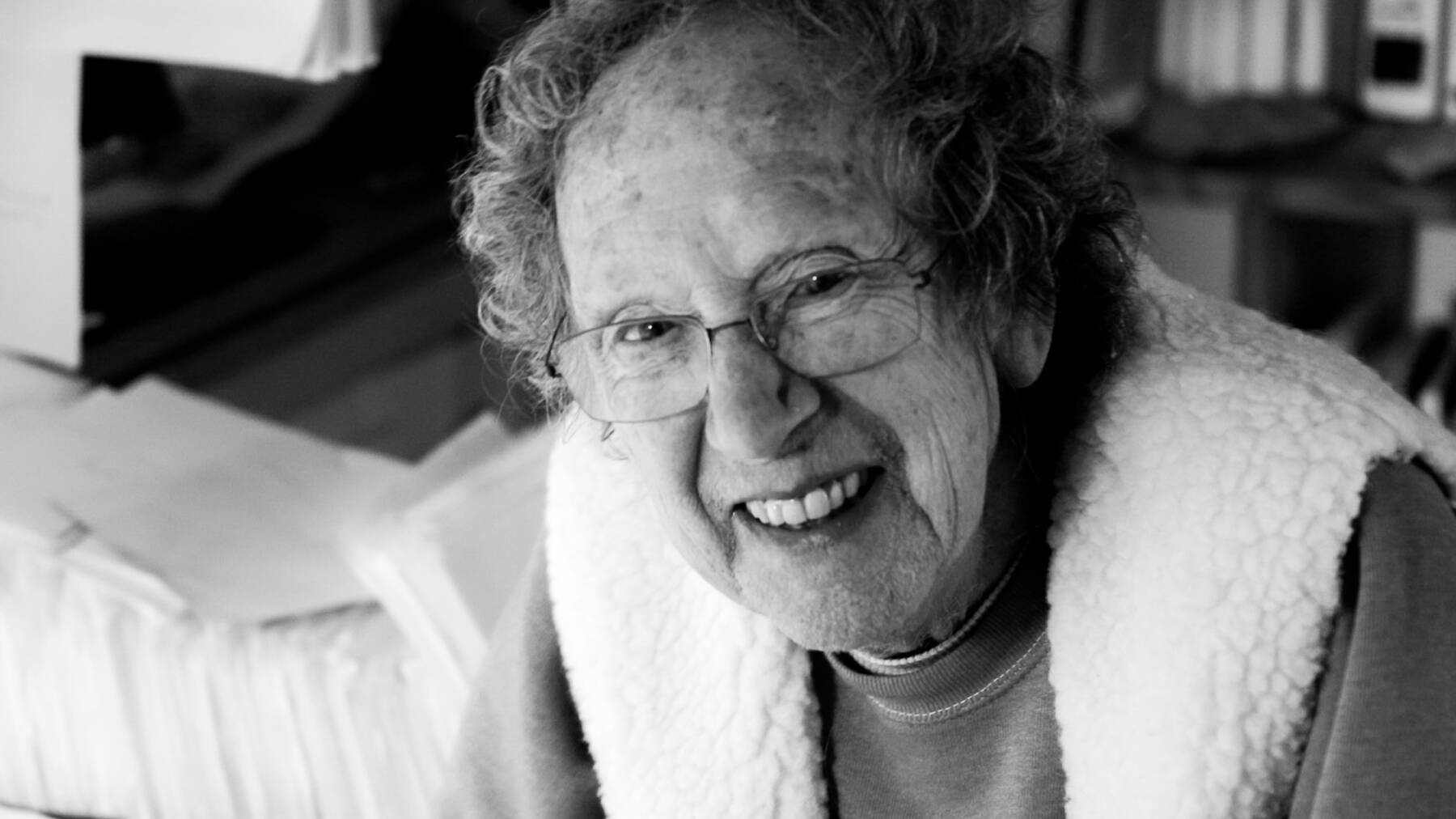 Kenneth White
Kenneth White was born on April 28, 1936 in Glasgow and died on August 11, 2023 in Trébeurden. Scottish by birth, French by choice, and global in his inspiration, Kenneth White is the author of an exceptional body of work in the complementary fields of essays, narratives and poetry. He has received numerous prestigious literary awards, from the Prix Médicis Étranger for The Blue Road to the Grand Prix du Rayonnement from the Académie Française for his entire body of work, as well as the Prix Roger Caillois and the Prix Édouard Glissant. From 1983 to 1996, White held the Chair of 20th-Century Poetics at the University of Paris-Sorbonne, and in 1989 he founded the International Institute of Geopoetics. But above all, and since his early years in Scotland, he has occupied a space  — both singular and general — that is all his own, called intellectual nomadism, which he has presented in essays such as L'Esprit nomade and La Figure du dehors, and which he has experienced through itineraries taken across various territories around the world, recounted for example in The Winds of Vancouver and The Face of the East Wind. As for geopoetics, whose theory-practice he outlined in Le Plateau de l'Albatros and which he defined in Au large de l'Histoire, its aim is to reform culture by going back to the basis of all culture, which is to say the relationship between humankind and the Earth, which finds its ultimate expression in books of poems such as Mémorial de la Terre Océane.
Photo credit: François Goize
Related work
No author.